Linkdump Alert
I only have $2.11. Landlord holding my money hostage. This is the letter I sent him. If he doesn't send me my money promptly I will have to take more drastic measures. My lawyer says the lease probably never even took effect even though I signed it, on account of the mold and water damage having not been fixed as promised. Mr. Landlord probably does not realize that if my money is not returned soon I will even go as far as putting up signs up in the neighborhood to avoid future renters getting the same treatment. He does not want to mess with this.
Jeez, guys. Blog visits almost half since Sept. 10/12. Do I offend? Did I lose jewish readers because I posted Occupation 101? Or did I lose the christian readers for posting Palin's Jesus Camp video? Did I lose nihilists on the days that I posted nothing? Or did I get censored from Corporate America language screening software because I used inappropriate language? Or did you blanch at my self hatred and pandering for attention? Oh you are a fickle lot!
Lotus Concept Car
http://www.knowthelies.com/?q=node/2735
It's made out of hemp.

Gay Emoticon
There should be some sort of gay emoticon. I don't mean like 8==D or :-})
I'm talking about a one-character gesture that you can put before a sentence so that people will read it properly in a flamboyantly gay style. You know how some jokes just have to be said in a totally gay way otherwise you just can't pull it off? Seriously, read to me the script of The Birdcage in straight-talk express and tell me it still works. I hope the gays will support me on this and not turn on me like rabid dogs for being straightist. (Did you know that there is a gaygamer.com site? So pimp. For videogame loving gays. They have pretty good articles sometimes because I get linked there from elsewhere. No, really. I do.)
Back to my symbol, I don't want to characterize all gays, which is why if your sexuality has nothing to do with what you type then go ahead and just don't use the symbol. So, what do you think, a tilde at both ends?)  ~that's kind of a hoot!~ Whew!
Atmosphir
Create your own 3D Platform Game
http://kotaku.com/5049148/create-a-3d-platformer-with-atmosphir
Free Flash Game – Inquisitive Dave (RPG)
http://crazymonkeygames.com/Inquisitive-Dave.html
Free Flash Game – Elements
May cause dizziness or puking.
http://games.wegame.com/adventure/elements/
New Firefox Porn Mode – Private Browsing
http://www.webmonkey.com/blog/Firefox_to_Embrace_Porn_With_New__Private_Browsing__Mode
Adam Kimmel presents: Claremont HD
http://www.vimeo.com/1654340?oct-39
This will turn your stomach. Must watch.

Saturn -vs- Earth Size Comparison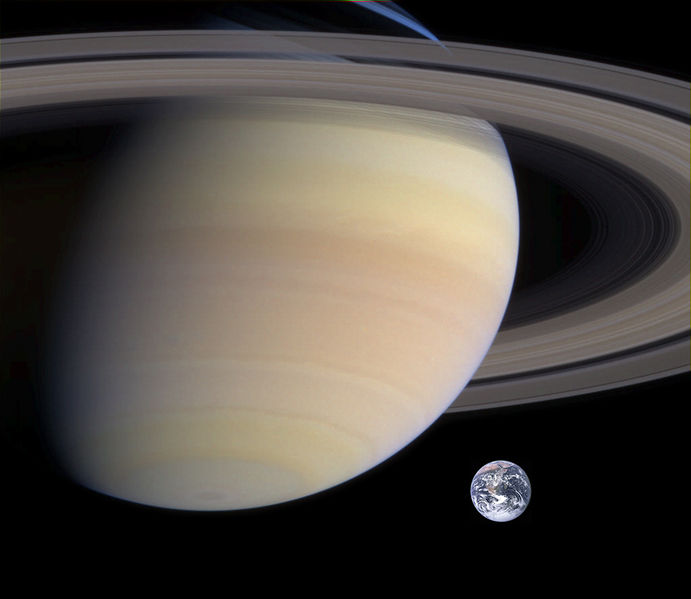 Earth and Moon from 31 Million Miles Away
http://www.earthfiles.com/Images/news/E/EarthMoon31MillionMiles091408.jpg
Taken by Deep Impact in 2008

The Short Life of Ike
Pictures from the Devastation

Related News: Video (Houston KHOU)
Pedestrian Street Art
http://www.toxel.com/inspiration/2008/09/15/pedestrian-street-art-by-peter-gibson/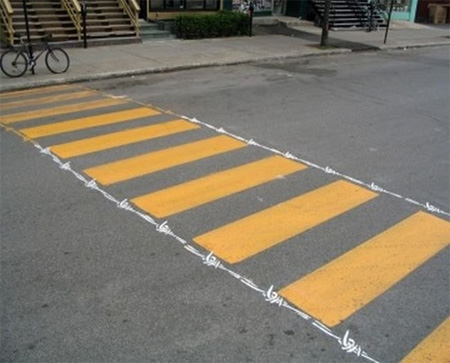 Barry Jennings – WTC7 Witness – is Dead
http://www.infowars.com/?p=4602
Breaking. I don't know the details just yet (how/why – article suggests it happened August 19th). I have linked to his testimony before. I hope he wasn't suicided (that is a commonly heard term in conspiracy circles. It, of course, refers to the U.S. Government's Involunatry Suicide-Assistance Program.) They only get away with it because no one pays any attention.

Project Camelot – Audio Interview with Ann Eller
http://www.projectcamelot.org/audio_interviews.html
She was J. Allen Hynek's personal assistant. He was the skeptic-turned-believer who worked on the whitewashing UFO study, Project Blue Book. She has some interesting information to share.
Bonus: Was Nikola Tesla Murdered?
Worthless Bonus Link
Soulja Boy's Impression of the Game Braid
SPORE
My brother got my account banned from SPORE for 7 days because he typed the word 'shit' in the name of one of his vehicles. I stopped playing because part of the joy of the game is that it imports content from other players with an internet connection. They have finally released me back onto the SPORE internets and I have to say, despite a lot of the criticism about the repetitiveness and lack of gameplay depth, I've really been enjoying the game.
The building and vehicle creators are excellent. So much fun. And when you are finally finished and you paint them with procedurally applied textures it is incredible how amazing it looks. I'm fairly blown away by that bit in itself.
Currently in: Civilization Phase, Military style. I took over a continent – now for the world.
Other New Games out for 360 Right Now:
Viva Pinata 2
Force Unleashed (Review)
Shadows Over Camelot
http://www.daysofwonder.com/shadowsovercamelot/en/
When I have no money I buy something. Perhaps that doesn't make sense, but if I don't deny the reality of poverty then it makes it far too real for me. So I defy it with gratuitous spending.
This game is going to rock. Wonderfully detailed board and pieces. Fascinating game dynamic (cooperative game, but one of you might be a traitor.) Should be fun. Maybe I could have a knight's party. I'll have to make 7 chain link shirts out of paperclips.